High-quality training for professionals
Level up your skills in the industry by joining the learning community enhancing your talents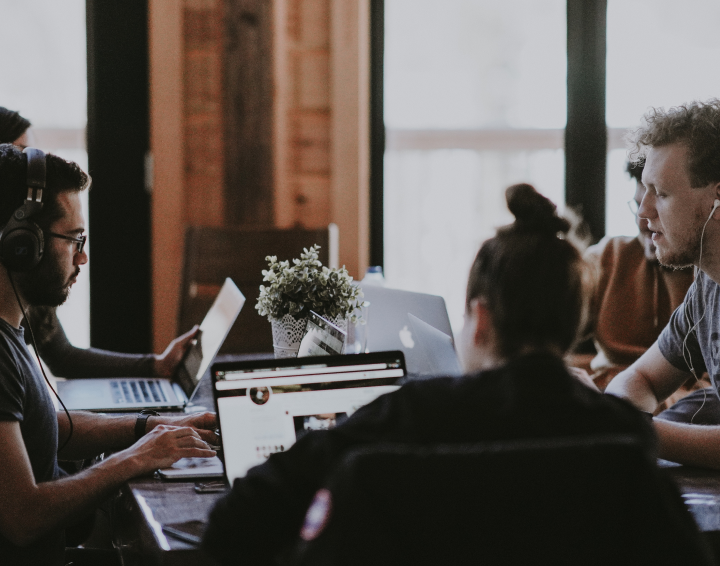 Our Expertise
Chalhoub University was founded by The Chalhoub Group - the leading partner for luxury across the Middle East since 1955.
It embodies our vision of transforming the Learning and Development at Chalhoub Group by creating a learning organization and bringing all learners closer across all regions. By doing so, we are empowering the learning of every Chalhoubie while contributing to their personal and professional growth.
team members
retail stores
eCommerce sites
Complete 360 learning
Build your journey of exploration through experiential workshops, coaching, mentoring, mobile learning, blending online courses, Axonify digital learning, and digital resources.
Articles, books,
videos, TED Talks
Virtual, Face-to -
face Sessions
About Us
Holisticly harness just in time technologies via corporate scenarios.
Our Internationally-accredited Retail Academy was launched in 2007 and embodies our vision of "Inspiring Excellence in Retail".
Whether you are looking to broaden your horizons in the world of luxury Fashion, Beauty, Lifestyle, Customer Experience or Commercial skills, our Academy helps you refineyour talent to create an unparalleled luxury experience to our customers.
Level x CU
FACE TO FACE WORKSHOP
A learning collaboration created for Level Shoes by Chalhoub University which involves motivational activities as well as behavioural trainings.
Whether it is about leading yourself or leading others successfully, the Leadership Academy is your trusted partner in your journey of self-discovery and growth to become a Servant Leader. Our Leadership suite helps you refine your people skills and enables you to fulfil the Group's vision and honour the Chalhoub legacy.
In a world where digital transformation is the new normal, "Digital is not a choice anymore, it is the future". Our Digital Academy offers a diverse range of solutions and resources to start-up and grow your digital expertise and become well-versed in a tech ecosystem.
Focusing on technical and support roles in the business, our Enabling Arts Academy has tools to help build skilled capabilities in Marketing, Supply chain, Logistics, HR, Finance, IT and much more.
Designed with our people at heart, our Wellbeing Academy provides several resources from courses, workshops, and articles, to guides, webinars and toolkits that cover the mental, physical, financial, and social dimensions of wellbeing. Whether you are passionate about supporting your colleagues, leading your team mindfully, or if you are on your own journey of self-care, the Wellbeing Academy has something you.
Serenity Program
ELEARNING
This Program is designed to work on rehabilitating the respiratory system and lungs at a physical level, as well as the mind-body connection at a deeper level to deal with today's global challenges, every day struggles and difficult ...
Motivate and Engage Self
VIRTUAL WORKSHOP
Take an honest look at yourself and your attitudes, and work through tools and techniques to help you take control of your own motivation and engagement at work.
Who is this for?
Anyone who would like to explore techniques to...
Cutting Edge News from The Chalhoub Team
Faculty members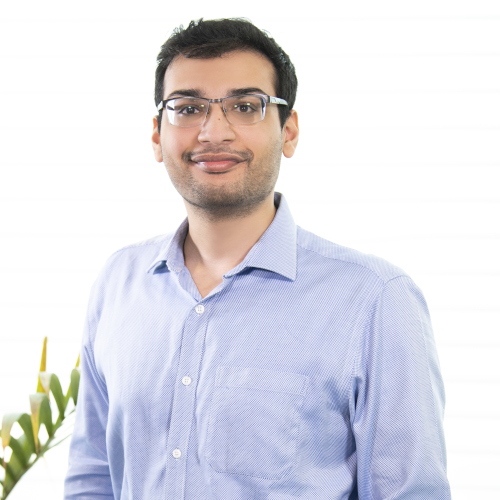 Vedant Nayar
Living in the space where learning and technology intersect
Shivangi Seth
Learning never stops and life never stops teaching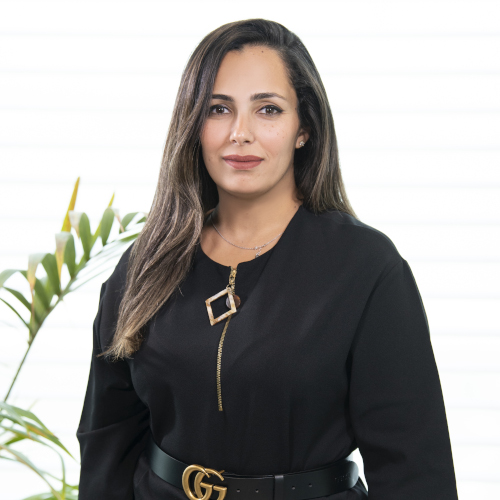 Tarneem Mohamed
Life has no limitations except the ones you make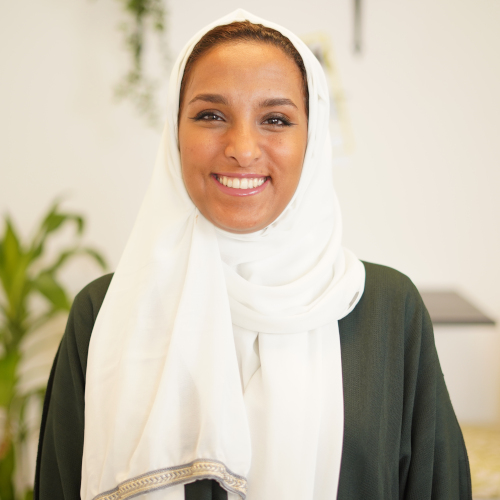 Nariman Dhaban
Adventurer, Life is not a problem to be solved but a reality to be experienced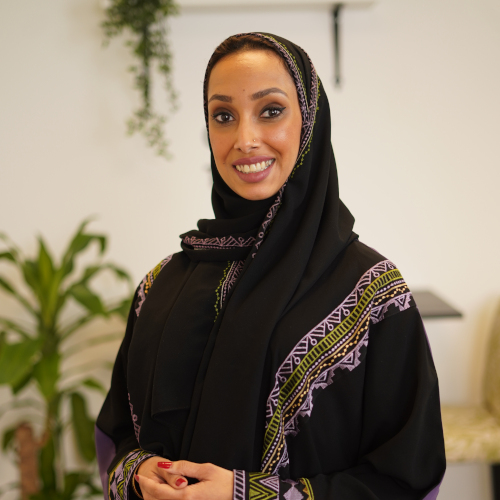 Nourah Alwaal
Inspiring people by broadening their horizons in learning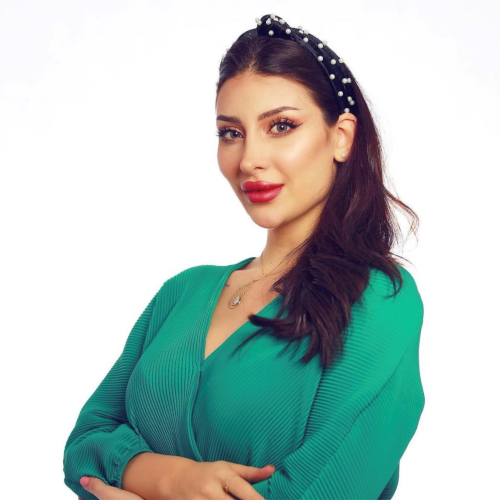 Farah Kouatli
Every addition to true knowledge is an addition to human power.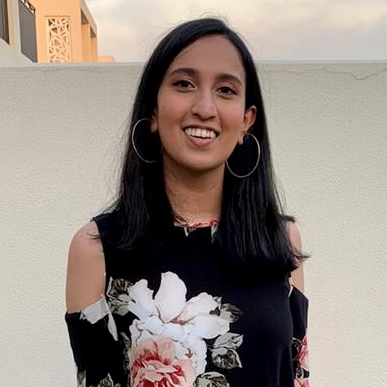 Rosamaria D'Mello
Never stop learning, because life never stops teaching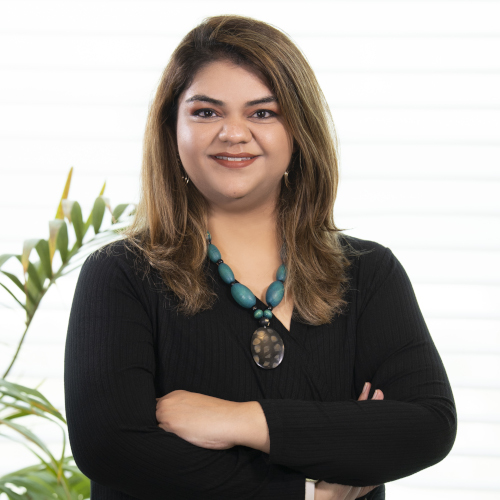 Sharnali Jani
Enabling our Functional Teams to have learning at their fingertips.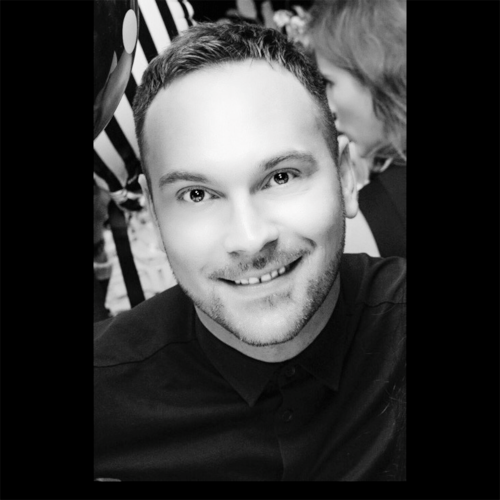 Krastin Draganov
Empowering people and instilling passion through knowledge sharing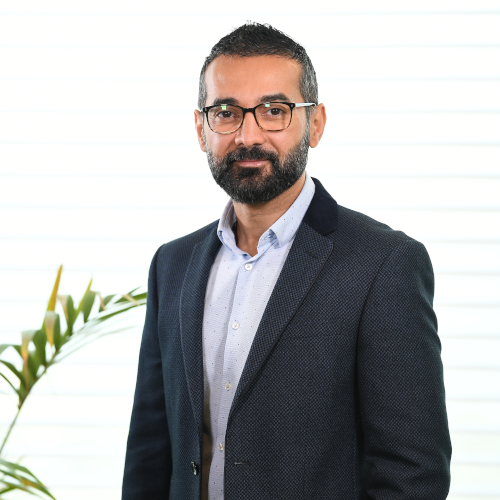 Zaur Shiraliyev
Curious minded and passionate, I thrive to empower learning and enable growth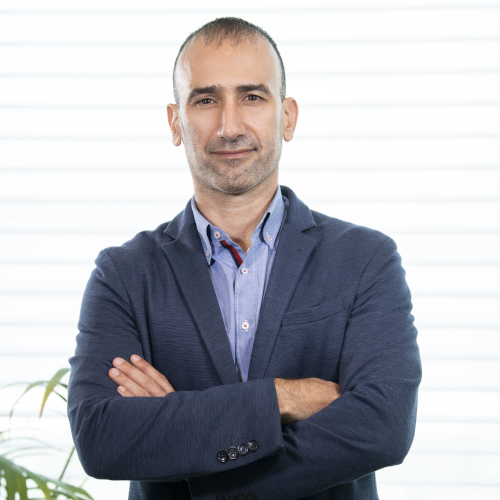 Marcello Fernandes
Liberating just-in-time digital learning experiences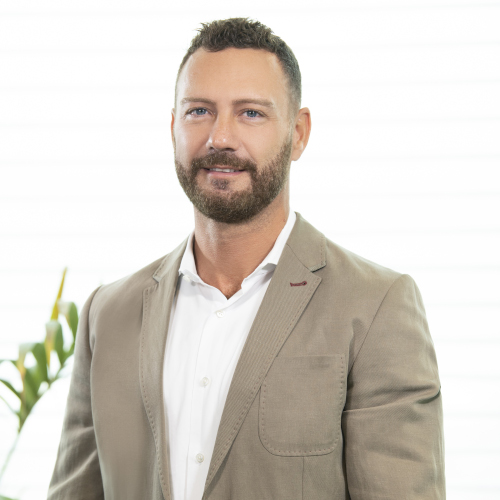 Antoine Zeenny
Making a difference through learning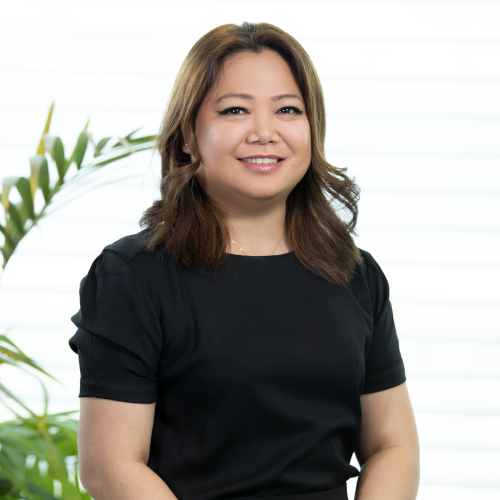 Mary Ann Derequito
Learning is a continuous journey, when you stop learning you stop growing.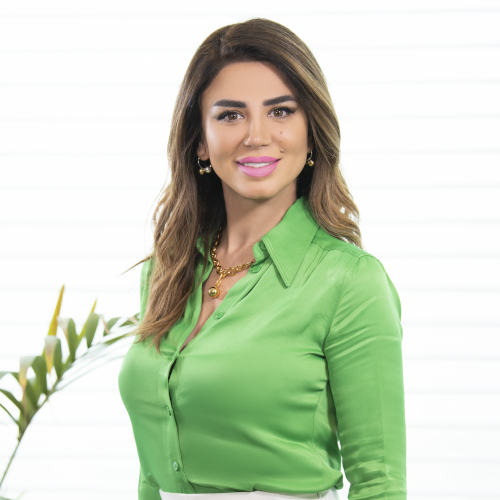 Yara Baghdad
When actions are aligned with purpose, you achieve the unimaginable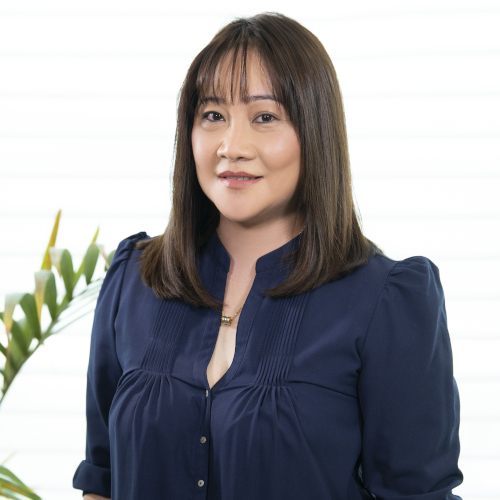 Maria Yuzon
Change is the end result of all true learning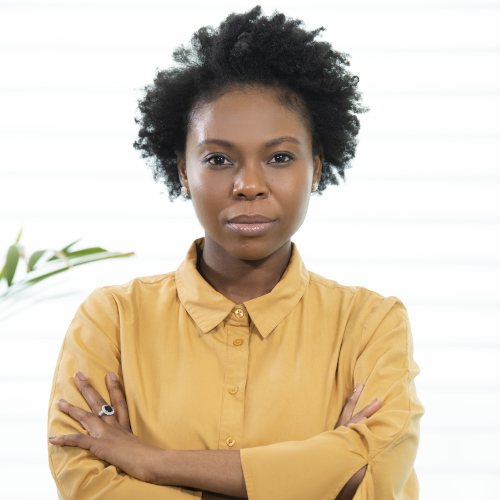 Charity Tshabalala
I am driven by purpose and seeing people grow is my purpose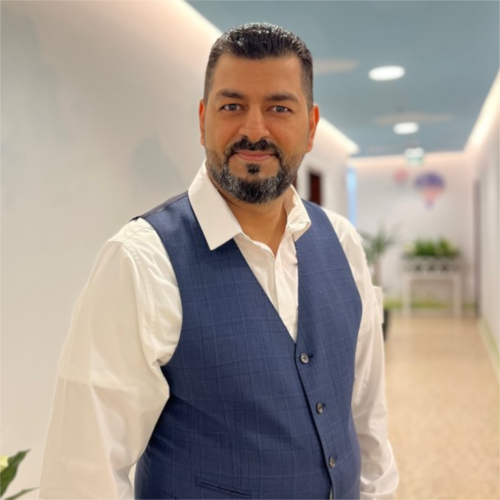 Yamen Alshibli
Quality is everything to me, and I perfect everything I do.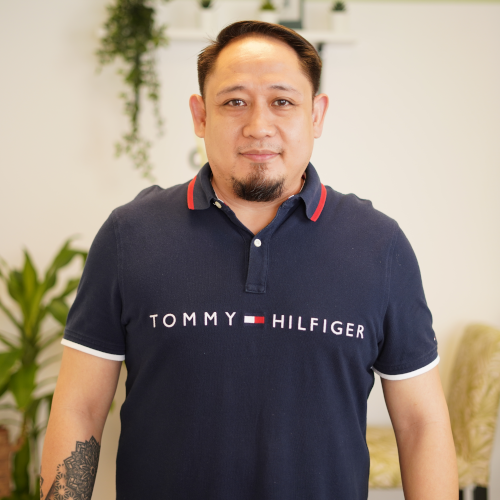 Leslie Chamen
If knowledge is power, learning is a superpower
Walaa Almahrouq
Nothing impossible, and no goal is unattainable
FAQ
How do I enroll on a learning expedition?
The learning expeditions on Chalhoub University are either nominated or self-enrolment. Once you arrive on the course details page, you can click/tap on 'Enrol Me' to get stated with your learning immediately or select 'Register' to request access
How do I update my profile picture?
Customize your profile on Chalhoub University by adding your picture. Click/Tap on your name and select 'My Learning Profile'. Choose 'Edit Profile' and in the 'User Picture' section, select the paper icon get started and select 'Upload this File'
How do I book on a learning expedition workshop?
Certain learning expeditions include a workshop activity, either virtual or face-to-face. Once you have enrolled, you can sign up for one of the sessions that suit your schedule. Click 'Sign-up' on the session you would like to attend.
How do I save my upcoming workshop to my calendar?
When you sign up to a workshop session you will receive an email notification that contains an iCal attachment. Open this attachment, set the reminder, and Save. Simple.
Interested in learning or have any more questions?
Contact us by email at chalhoub.university@chalhoub.com.